The Portside Tavern's full menu is available for dining. Simply click below to see the menu and give us a call when you're ready to make a reservation for your next lunch and or dinner !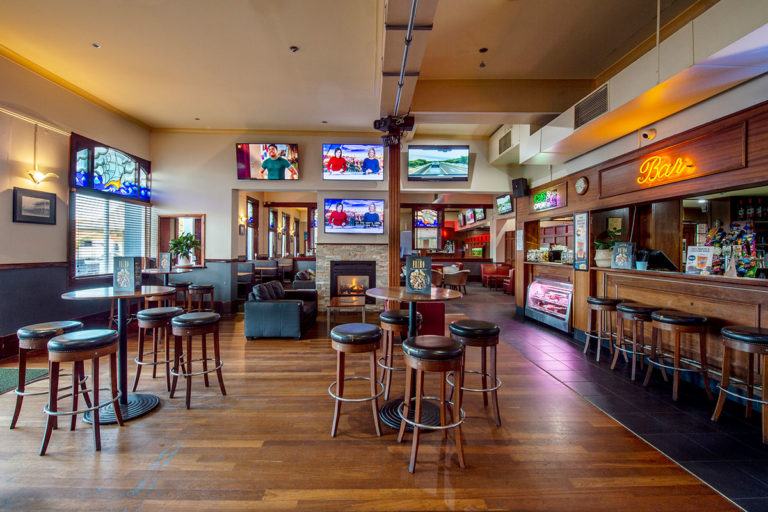 Our versatile lounge bar showcases entertainment, coffee, and most importantly – cold beer.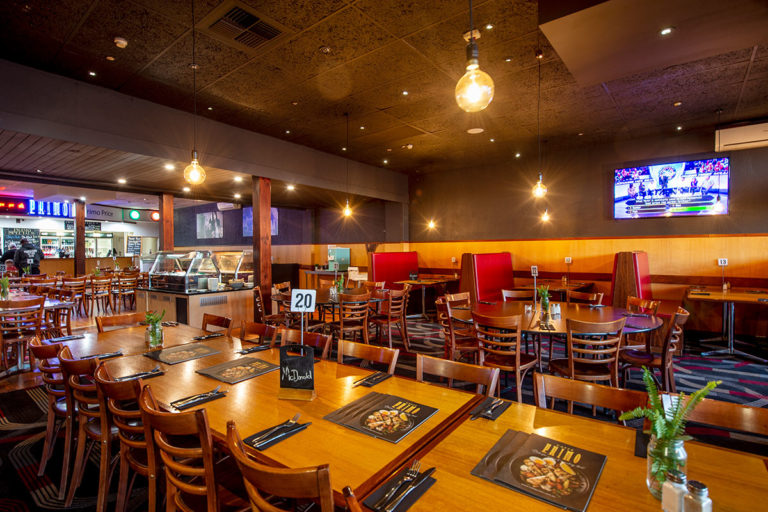 The exquisite Caffe Primo @ The Portside offers a vast selection of steak, seafood, chicken, pasta, pizza and much more.
Lunch 11.30am till 2.30pm
Dinner (weekdays) 5.00pm till 8.00pm
Dinner (weekends) 5.00pm till 8.30pm